---
When we talk about Italy, travelers always associate it with the iconic Roman Catholic Church situated in Vatican. But did you know that Italy has so much more to offer more than the recognized religious structure? Yes, the country is loaded with variety of attractions perfect for different types of tourists.
If you are into historical pieces, then you can
visit Rome
and be enticed with the wide array of significant structures. Or you can also head on to Venice for a more romantic getaway. Together, let us discover Italy in the most unconventional way.
ACCOMMODATION
There are a lot of places to stay in the country and the rate will largely depend on what city are you going. In Rome, some of the notable accommodations are The First
Luxury Art Hotel Roma
, The Independent Hotel and Hotel Golden. While in Venice, you can choose
Splendid Venice Venezia – Starhotels Collezione
,
Hotel NH Collection Venezia Palazzo Barocci
or
Sheraton Roma Hotel and Conference Center
.
These are just some hotels in the country and you can book in advance to make your trip more convenient. Additionally, You can look at
best italy hotels
from our hotel search page.
TOURISTS ATTRACTIONS
ROME
The city of Rome is like a walk through history. It is full of historical sites like the Colosseum, Pantheon and St. Peter's Basilica. Most of the attractions are religious structures that have been in the city for hundreds of years. Rome is the dwelling of the pope and sites like the Sistine Chapel and Vatican. Some museums were also featured in well-known films.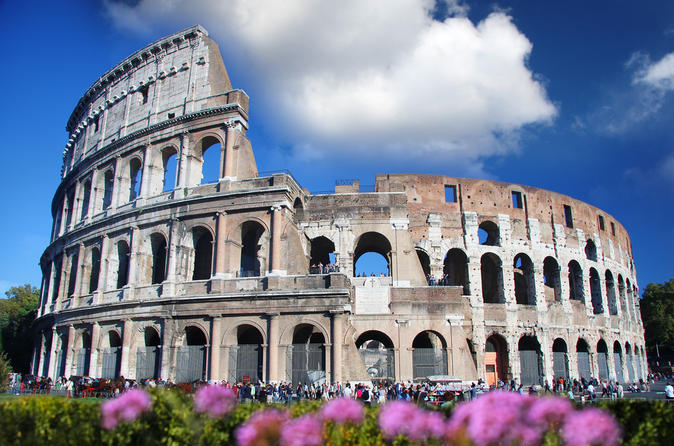 The Colosseum
VENICE
Tourists who want a more romantic trip would opt for Venice. Why? because Venice is an ideal destination in every way. You can explore the whole city through riding a gondola. Witness the picturesque waterways of the Grand Canal and intricate architectural style of the whole city. And don't forget to
tour around the exceptional Venetian art and gallery
by some of the renowned artists of all time.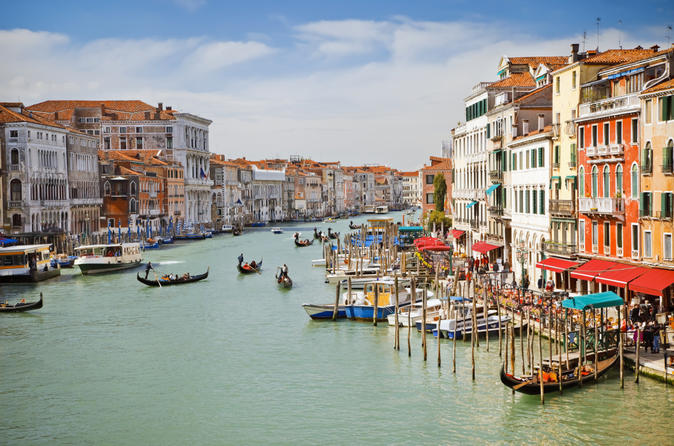 Gondola at the Grand Canal
FLORENCE
From museums, monuments to art gallery, Florence is no doubt a
popular destination in Italy
. Visit the top-rated museum of Piazza della Signoria and the ever attractive Boboli Gardens. Be amazed by the significant religious sites such as Florence Cathedral, Basilica di San Lorenzo and Medici Chapel. For an overlooking view of the entire city of Florence, go to Piazzale Michelangelo and appreciate the panoramic cityscape.
MILAN
For fashion fanatics, don't forget to
explore the streets of Milan
for a high-end fashion and design. In the city you will be at awe with the unlimited shopping treats at Brera and massive artwork in Milan Cathedral. Just like in any part of Italy, the city also offers an immense collection of historical spots like The Last Supper, Duomo, Museo del Novecento and Museo Poldi Pezzoli.
CUISINES
A trip would never be complete without trying some of the best cuisines. Italian foods are very known in the world and trying it personally on their own country must be a one of a kind experience. Savor the Italian dishes and of course, take a sip with the country's admired wine.